---
---
SMOK Rigel Kit

Please note product images are for display purposes only.
Tank is 2ml capacity, as per TPD regulations.

Please note: This device requires 2 x 18650 batteries to function.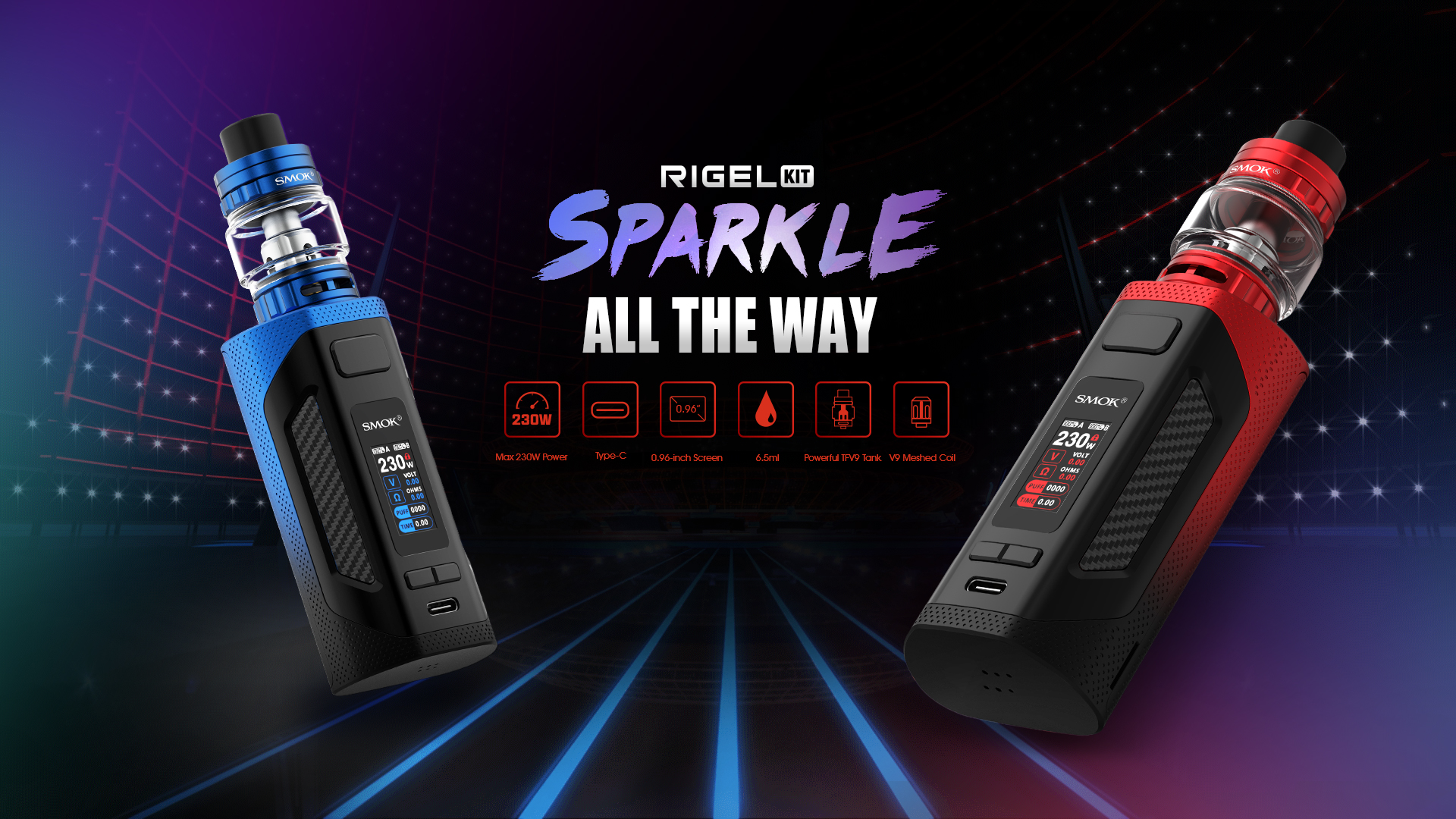 RIGEL has a maximum output of 230 watts, powered by two external 18650 batteries. It comes with the powerful TFV9 tank with dual V9 Meshed coils to deliver satisfying flavour and clouds, providing you with a stellar experience.
  
5 COLOURS AVAILABLE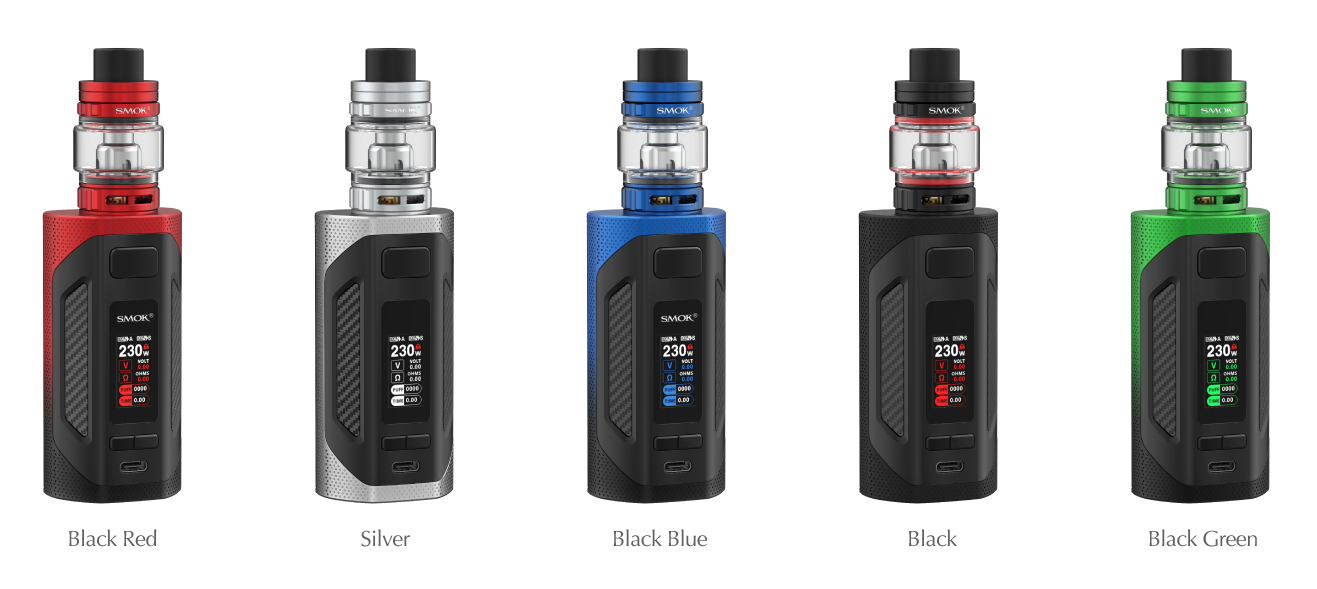 THE KIT INCLUDES


 


FEEL THE COMFORT IN EVERY DETAIL
The back of RIGEL is designed a with flexible rubber coating as well as classic carbon fibre. RIGEL is polished to be smooth and tough, and there are numerous honeycomb holes scattered in an orderly manner, bringing a unique visual sensation and great feel in your hand.
 


 
SPECIFICATIONS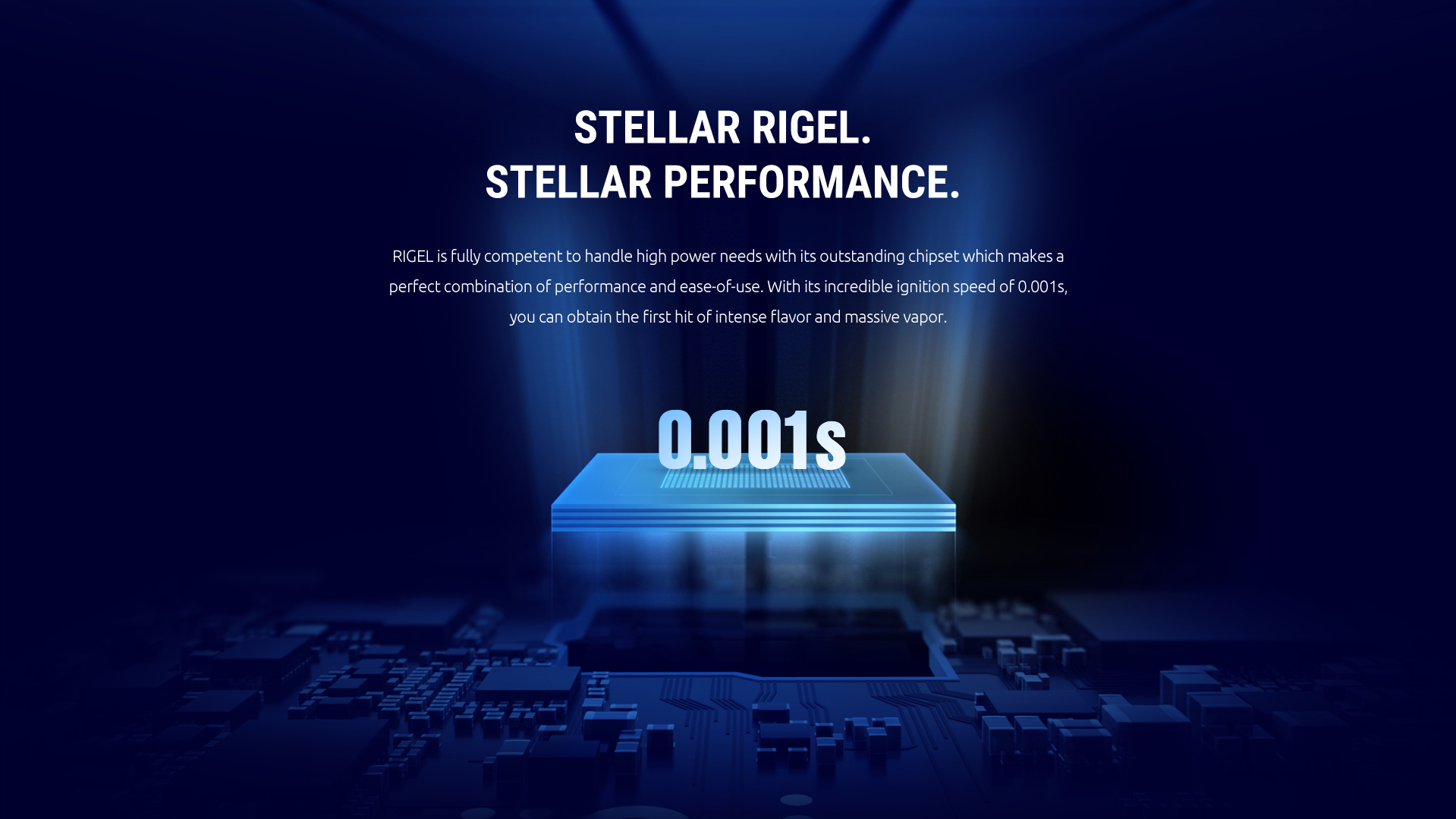 STYLE YOUR MOOD WITH SIX THEMES
SMOK personalise the user interface according to your preferences and provide six theme colours. You can switch between different styles by pressing the Fire Key and the UP button at the same time.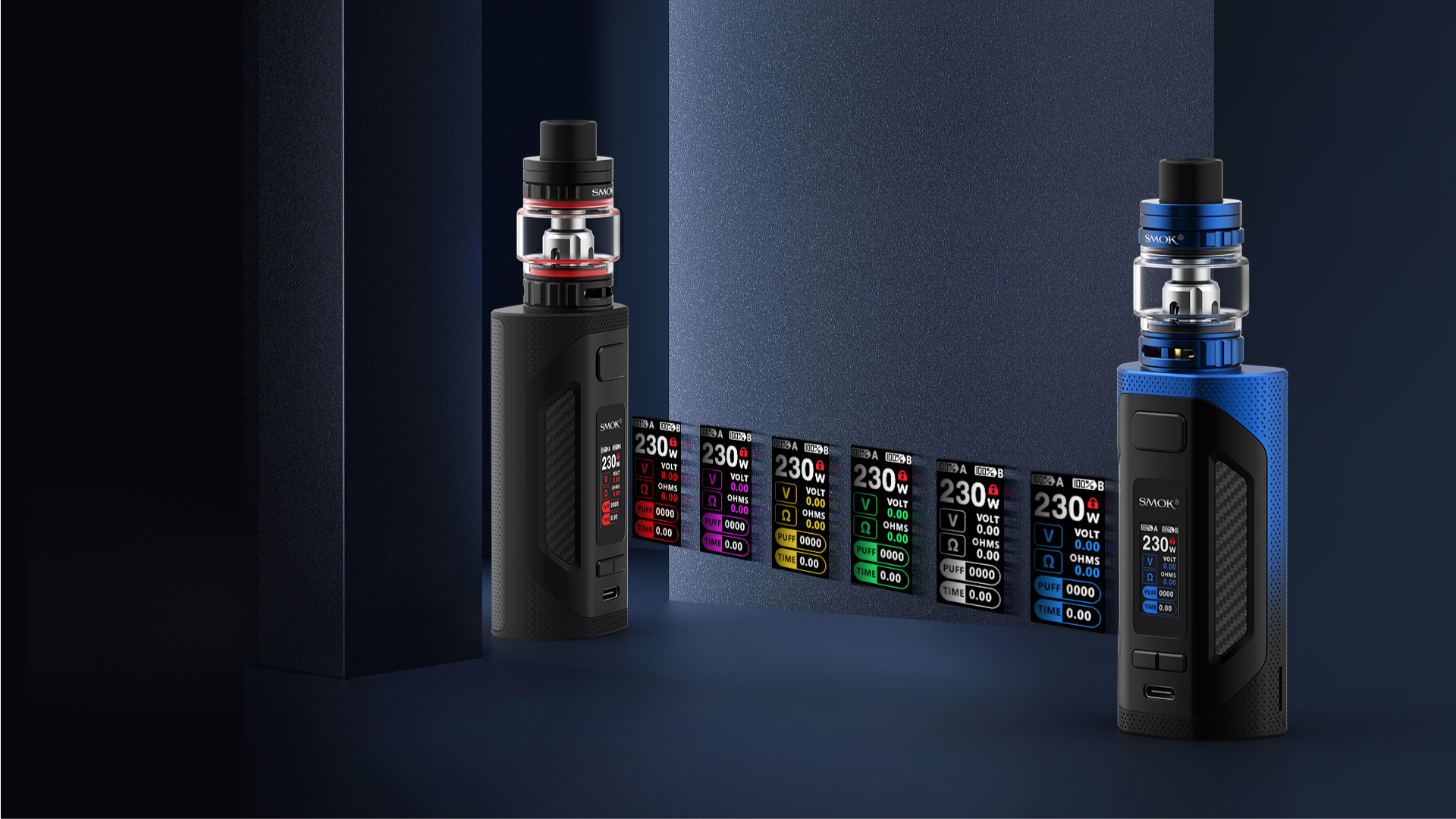 GREAT CLARITY FOR MORE CONVENIENCE 
RIGEL is equipped with a frontal 0.96-inch colour TFT display, offering basic vape data. The scaled-up layout with highly legible text is of great help for understanding the status of your device.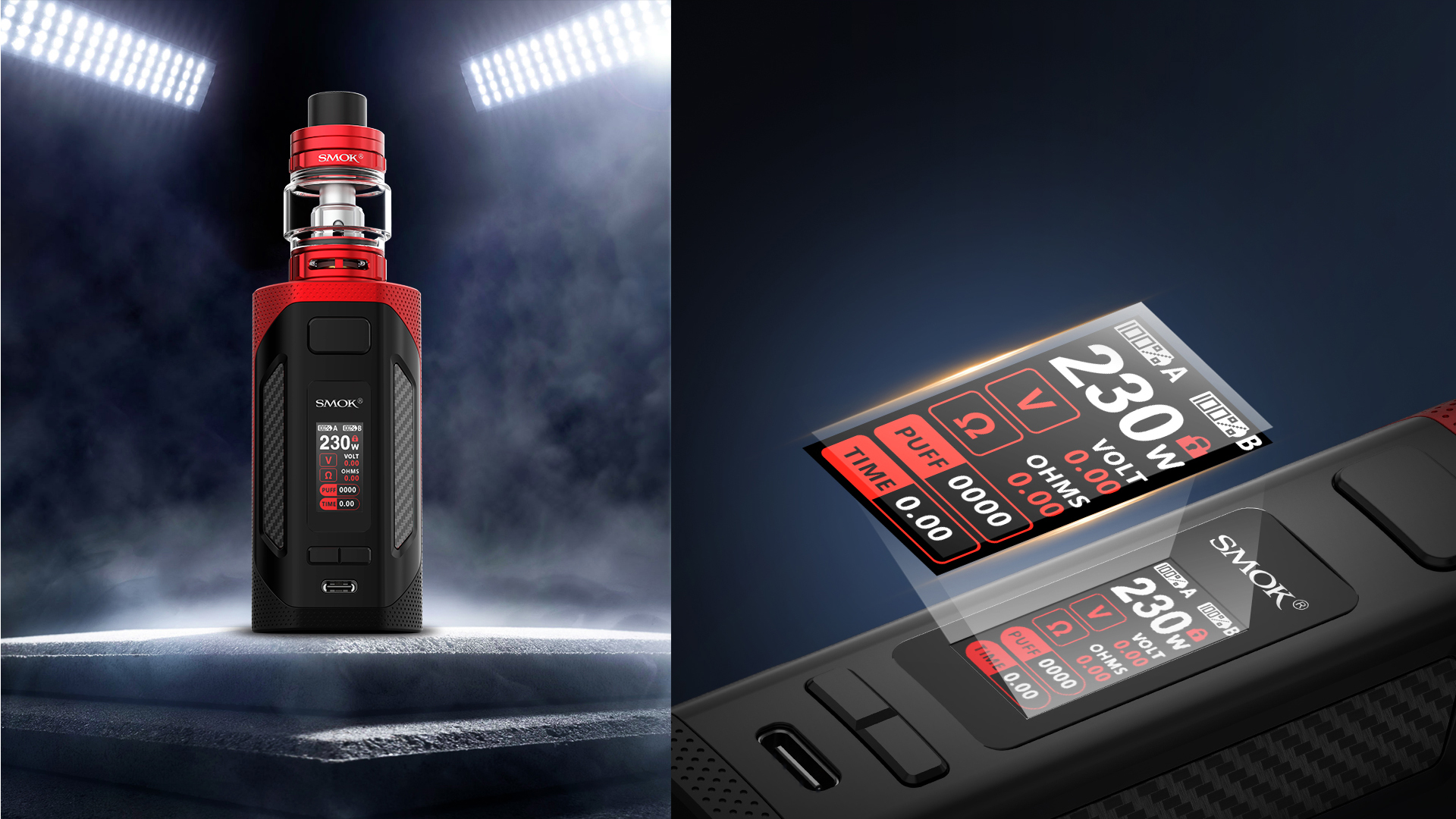 LET POWER AT ITS BEST
With two external 18650 batteries, the RIGEL can be powered up to a maximum output of 230 watts, serving you a long-lasting vaping experience.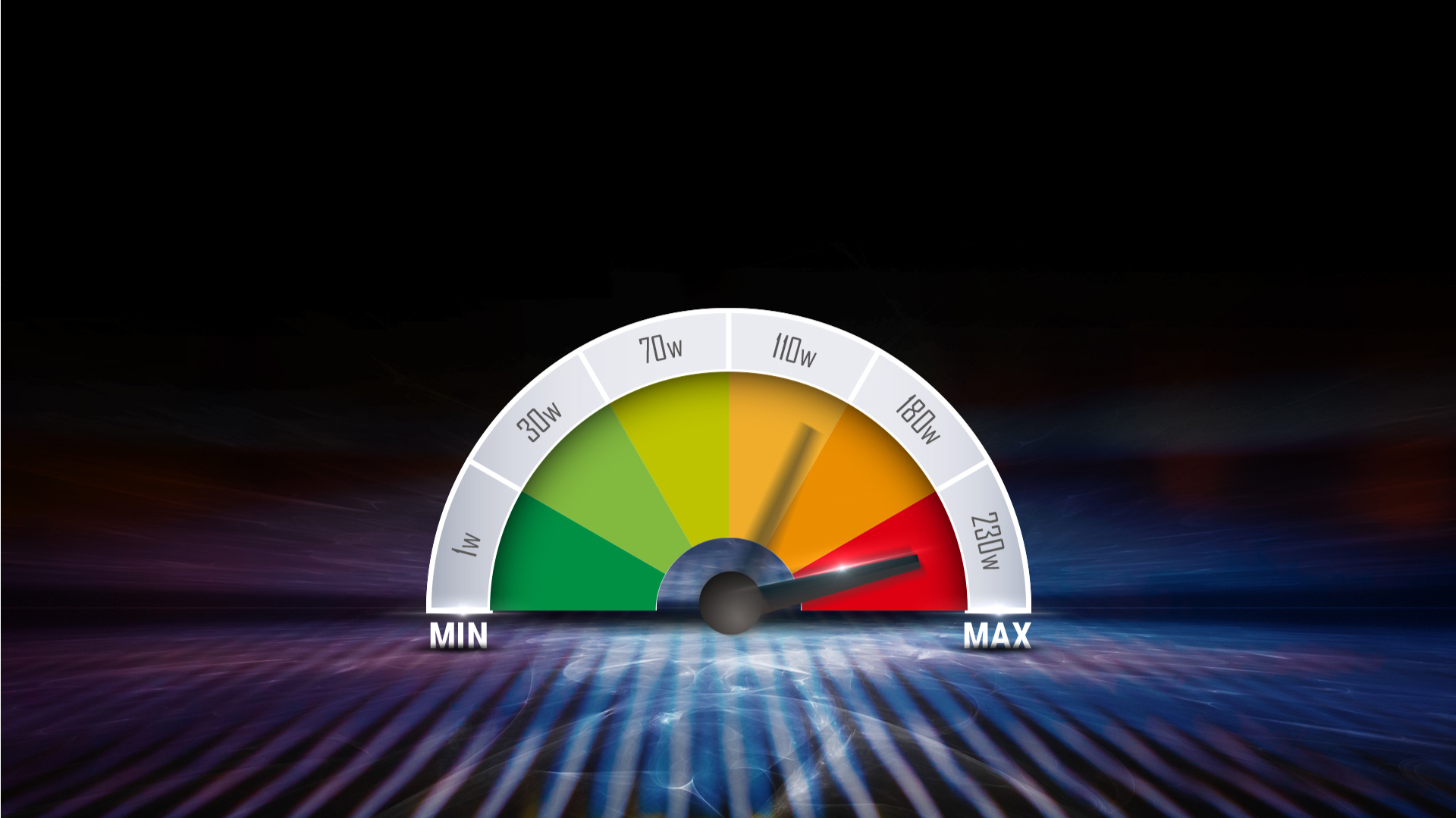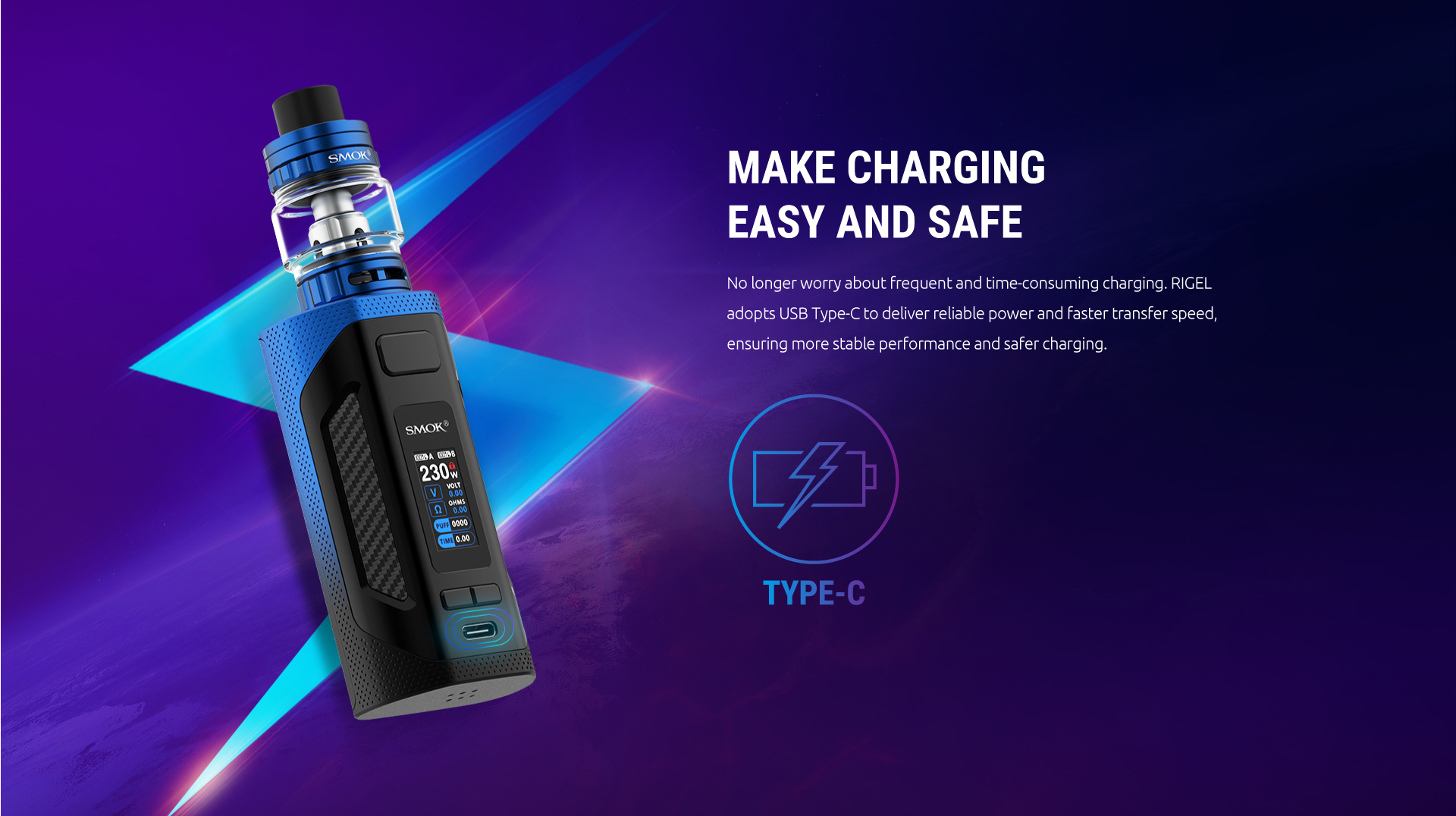 MULTIPLE PROTECTIONS
RIGEL provides multiple types of protections to avoid potential risks. A self-adaptive power output functionality has been added to ensure a constant power output during vaping.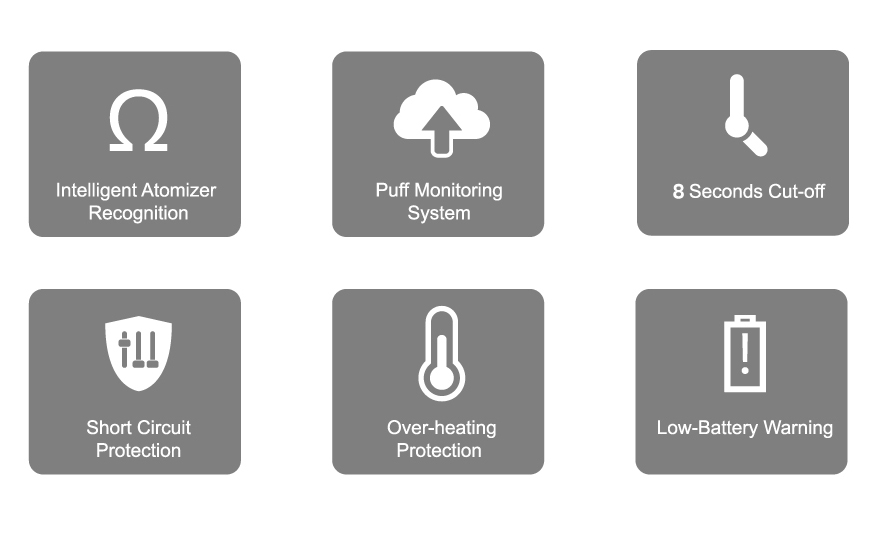 CHILD PROOF CAP
The locking mechanism features a child proof lift-and-open method. 
This design can also effectively prevent accidental opening of the top cap and leakage of e-liquid.
---